Joseph Colgan
Principal Investigator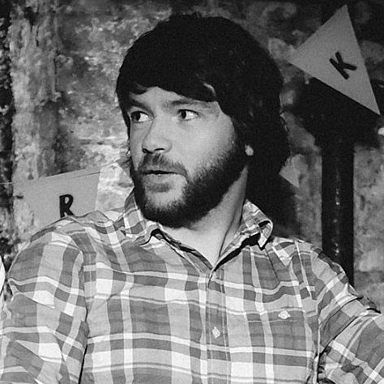 Address:

iomE, Hanns-Dieter-Hüsch-Weg 15 (Biozentrum I, 01.478), 55128 Mainz

Phone:

+49 (0)6131 - 39 25587
---
"The RTG will foster the development of state-of-the-art genomic resources, allowing for understanding the evolution of complex phenotypic traits."
---
Since 2020: Assistant professor/Group Leader, Johannes Gutenberg-Universität, Mainz
2019 - 2020: Lecturer - Integrated Pest Management, University College Dublin, Ireland
2018 - 2020: Senior postdoctoral researcher, BEES, University College Cork, Ireland
Project: Investigation of genetic determinants underlying anadromy in brown trout.
2015 - 2017: Postdoctoral researcher, SBCS, Queen Mary University of London, UK
Project: Population genomic and transcriptomic analyses of pollinator species.
Education:
2018 - 2019: Postgraduate Certificate - Teaching & Learning in Higher Education, University College Cork, Ireland
2008 - 2014: Doctor of Philosophy (PhD), University of Dublin, Trinity College, Ireland
2007 - 2008: Master of Science in Immunology and Global Health Degree, Maynooth University, Ireland
2003 - 2007: Bachelor of Science in Zoology, University College Dublin, Ireland