Roxanne Fraser
Associated PhD student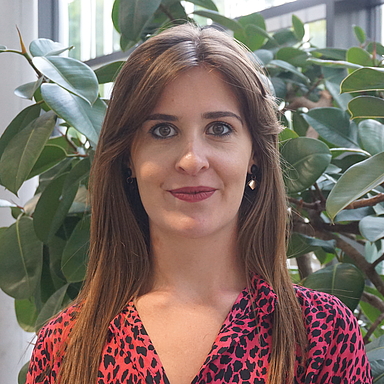 Address:

Hanns-Dieter-Hüsch-Weg 15 (Biozentrum I, Room 0.356), 55128 Mainz
---
"My main goal is to continuously learn and develop as a research scientist. GenEvo provides the perfect platform for me to do this through the various training courses, seminars, and support platforms offered to PhD students and staff."
---
Education
Since 2022:PhD studies on Sex Determination in Termites.
2019-2020: MSc in Medical Genomics, London Metropolitan University, London, UK.
Thesis: "Conserved Structural Elements in the 5'UTR of the 2019-nCoV Coronavirus: A Potential for Therapeutic Targets?"
2014-2018:BSc (Hons) in Biomedical Science, Edinburgh Napier University, Edinburgh, UK.
Thesis: "Does Prenatal Exposure to Excess Androgens Result in an Altered Expression of Steroidogenic Enzyme mRNA in Adolescent Female Offspring?"
Working Experience
2021-2022:Technician, Working group SARS/HIV Research Group, Queen Mary University of London, London, UK.
2020: Medical Laboratory Assistant, Health Service Laboratories, London, UK.